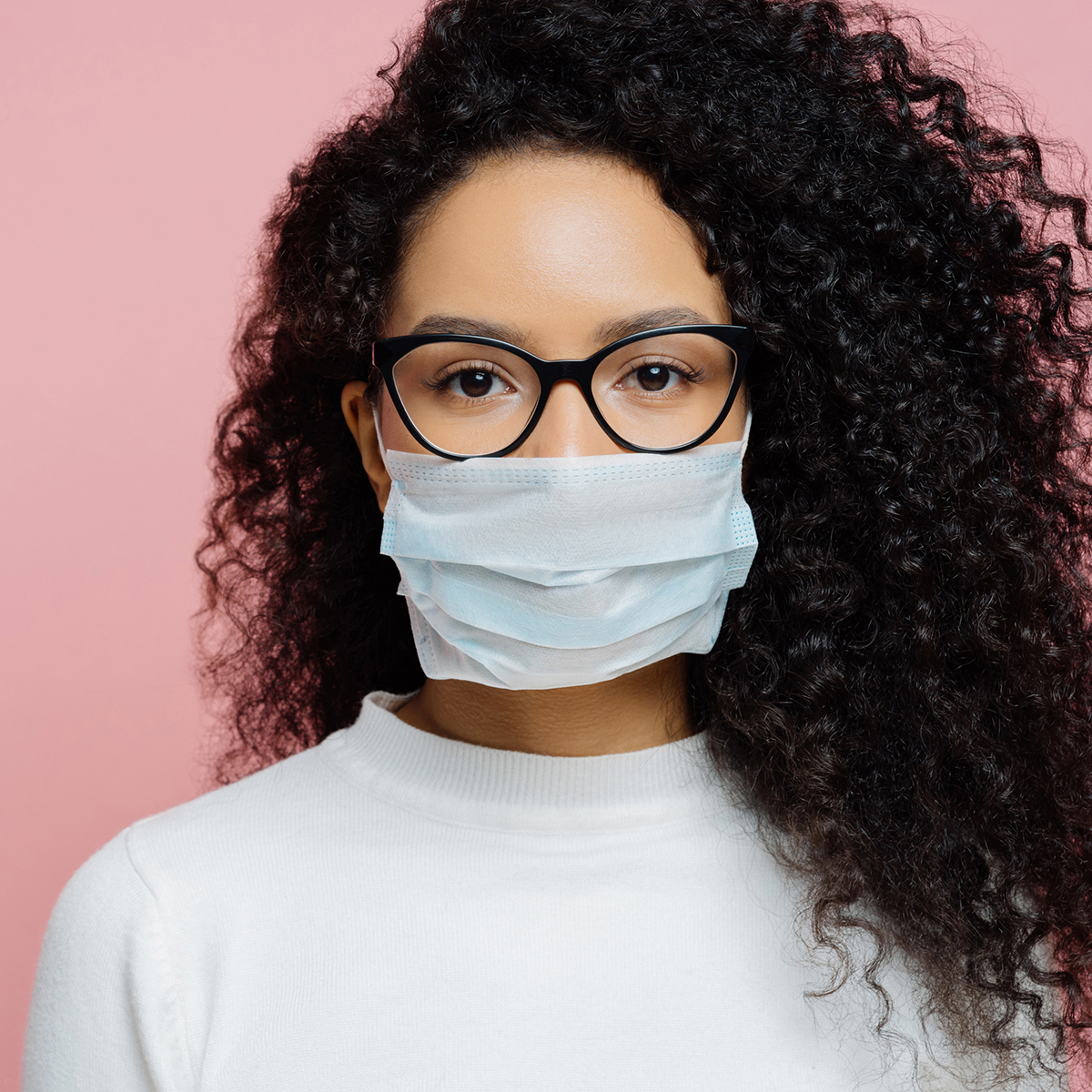 Good news! Optic'49 is open at all three locations. We will be open from 8am to 5pm, Monday through Friday, and Saturdays from 8am to Noon at 1309 Liberty location only. This also means EyeCare is open for routine care and appointments. If you have a scheduled appointment, you will receive a phone call from us to make sure you're healthy and what to expect on your visit.
All Optic'49 and EyeCare staff will be wearing masks. We'd like you to wear one too. Please know that our facilities will be thoroughly cleaned and ready for public access, and we will be limiting the number of customers inside at any one time. That means if you have a family member, friend, or caregiver with you, they will be asked to wait outside, or remain in their car, unless they provide needed assistance.
All of us at Optic'49 want to make sure we're all being cautious, safe, smart, and healthy in our re-opening. We want this to work for everyone, and we're looking forward to seeing you at Optic'49 soon!